BestHeating reveals stylish rebrand and advertising campaign to make radiators 'cooler'
Designer radiator specialist BestHeating has revealed its stylish rebrand and new TV campaign that champions radiators as modern art features.
The rebrand puts radiators at the centre of the conversation with new messaging, website, TV campaign, digital advertising and logo. BestHeating worked with branding agency 10 Associates on every aspect of the rebrand and has a creative positioning of 'heating, made cooler', built around the idea that radiators should be a central part of your interior design aesthetic, so beautiful and well-designed they could indeed be seen as pieces of art.
Representing the second time BestHeating has been on TV, the ad tells the story of a couple in a gallery admiring the pieces of art as they walk through, before stopping to marvel at a bright orange radiator. It is soon pointed out that they are mistakenly looking at a radiator which leaves them in awe.
The ad has launched on Channel 4, ITV and Sky through channel agency Boutique, and is married with new VOD, outdoor, digital and inserts ads. Owner of BestHeating, Limitless Digital Group, has had a record year in 2021 with revenue growing 39% year on year, and recently launched its first-of-its-kind augmented reality function onsite to allow customers to virtually position radiators in their homes without the need for an app.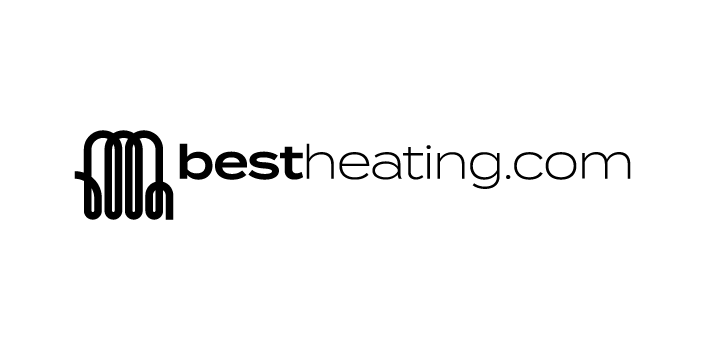 Steve Cunliffe, managing director at Limitless Digital Group comments: "We are thrilled to have launched our BestHeating rebrand and new TV campaign at what is an exciting time for the business and the heating industry. Following a period of strong growth, it feels like the perfect time for a new era.
"The TV campaign shows customers how stunning radiators can be, and how far the industry has come since standard white box heating systems. We would like to thank all our partners who have played a part in bringing this to life and look forward to BestHeating's future at the forefront of the market." Reece Pritchard, account manager at 10 Associates said: "It has been a joy working on this project. We took the team at BestHeating through our Brandschool® process and they embraced a braver approach to their brand world, and the end result, just like their radiators is beautiful as well as functional. The 10 team are super proud of this piece of work."
https://www.limitlessdigital.com/wp-content/uploads/2022/08/ldg-blog-rebrand-bh-tv-ad.jpg
751
2000
John Klee
https://www.limitlessdigital.com/wp-content/uploads/2016/07/limitless-logo-inverted-300x138.png
John Klee
2022-08-18 09:31:19
2022-08-18 13:13:43
BestHeating reveals stylish rebrand and advertising campaign to make radiators 'cooler'